Have you ever gotten an answer to a question that just led to more questions? And then you got answers to those questions only to have yet more questions?
That can be terribly frustrating. And it can end up causing you to feel like maybe it's impossible to know much of anything for sure. Or that it's not worth trying to learn in the first place since such answers always seem to lead to more and more questions.
But I say, on the contrary, answers leading to more questions is good! Especially when they are the Big questions. It means you're on the right track. Such an endless process shouldn't frustrate us, it should affirm and comfort us. After all, we're learning about an infinite God. If we ever get to the end of understanding such a Truth, we can be sure that somewhere along the way we must have taken a wrong turn.
It's also humbling. Learning a lot and then realizing you have many more questions than you started with doesn't mean you didn't still learn a lot. It's just a realization that you have much more to learn than you thought. It's just the beginning of a great and wondrous adventure.
Having more and more questions as a result of more and more answers is exactly what we would expect and hope to find when in search of an infinite God. It's a great indicator that we're on to something Big.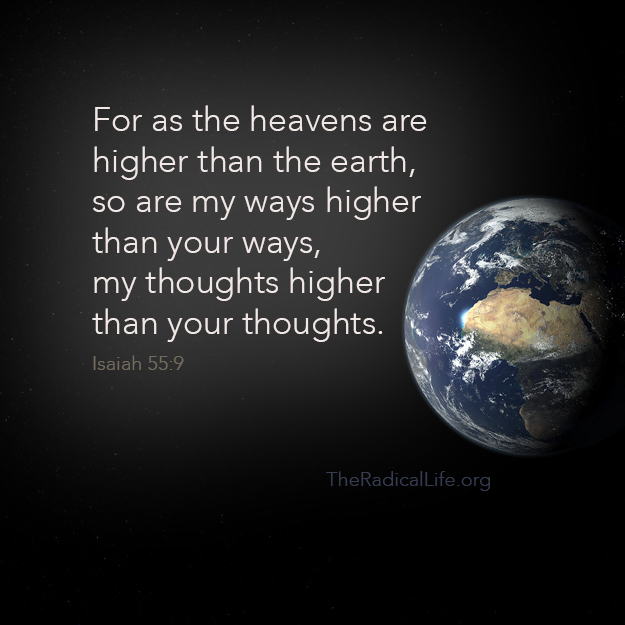 "For as the heavens are higher than the earth, so are my ways higher than your ways, my thoughts higher than your thoughts." – Isaiah 55:9